Small Space with Huge Potential
Building Sydney Granny Flats for over 40 Years!
At Absolute Granny Flats, we specialise in the design and construction of affordable, modern and versatile granny flats Sydney wide. Our team are dedicated to providing just that; a superior range of modern granny flats.
Whether it be one, two or three bedrooms, there is a flat to suit anybody and any situation. At Absolute Granny Flats, we're an established in Sydney, New South Wales who are committed to providing comprehensive and integrated granny flat construction.
Detached & Attached Granny Flats
A detached granny flat is a standalone secondary dwelling on a block that already contains the main dwelling.  
1, 2 & 3 Bedroom Granny Flats
Multi-bedroom self-contained granny flats equipped with a study.
Granny Flats with Garage
A garage is classified as a non-habitable space and can be attached to a granny flat without it being counted as part of the habitable area.
Single & Two Story Granny Flats
Two story granny flats are starting to become a lot more popular as investors and families are realizing the potential of placing one of these homes in their backyard!
See what people say about our service.
Katie Sills
a month ago
Our experience with Steve was really positive. We appreciated his friendly smile and help backed by many years of experience which resulted in exactly what we wanted in a short period of time. The workers he used were all friendly, respectful and top-quality tradesmen. The result was a quality build that couldn't be faulted. I would recommend Absolute Granny flats in Sydney for any granny flat project.
tom cook
3 months ago
I cant speak highly enough of Steve and his team.
They were an absolute pleasure to work with. Always on time and stuck to the schedule making our building experience very stress free. Nothing was too much trouble and any adaptations were discussed professionally and promptly with Steve always available when needed.
Their workmanship is amazing and our finished building is exactly as I had planned.
michael bishop
a year ago
Absolute Granny Flats provided us with a high quality granny flat at a very reasonable price. Customisation of the fit out was easy to arrange and their after sales service has been excellent.
Very good value for money with excellent customer service.
I would definitely consider using Fox again if I need another granny flat.
Sam Goyder
a month ago
Absolute granny flats were absolutely awesome from start to finish with our new home! Very professional throughout the process and nothing was too much trouble. Very affordable compared to the other quotes we got and we couldn't be happier. Highly recommend these guys
Ellen Hudson
a week ago
Even though I am not yet a granny, I purchased the smallest of the granny flat homes which were built, on a little bit of land I had already bought. The whole process was made smooth by my being able to contact Steve directly with any questions and he and his team were wonderful. Many thanks to all of you at Absolute Granny Flats!
Graeme Ceshire
1 year ago
Steve and the team from Absolute Granny Flats Sydney were a total pleasure to deal with. Not only were they super accommodating and happy to adjust their standard designs to exactly suit our needs but also helped us find a builder and the right finance to get the project off the ground. We would happily recommend them to our family and friends and use them again ourselves.
Michael Loganathan
a year ago
The guys at AbsoluteGranny Flats were super friendly and easy to deal with throughout the whole process. We had a bunch of changes to their standard model which was no issue what so ever. The whole process was very smooth – even the council approvals. Couldn't be happier – our little Granny Flat is awesome! Highly recommend Steve and the Team at Absolute Granny Flats in Sydney
Jeni Stavreski
a month ago
Great company, granny flat was installed efficiently and everything is in working order! We've been using the granny flat for nearly 2 years now and it's everything we needed! The team are very responsive and communicative.
Sydney Granny Flats Done Right
Why Choose Classic Cabins for Building your Granny Flat?
Absolute Granny Flats are dedicated to providing our clients with high quality, well-designed homes and granny flats. As the leading experts in the industry, we have a highly skilled and qualified team with over 100 years of combined experience spanning three generations.
40 Years Building Sydney Granny Flats

Since 1979, Absolute Granny Flats have been Australia's choice for reliable granny flat builders. Sydney based, you will find outstanding value for money when you choose us for your granny flat construction. Absolute Granny Flats offer relocatable granny flats, temporary housing options, and unmatched advice. Our experts can assist in customising our one, two, or three-bedroom granny flat floor plans in our Melbourne factory to your specifications.

Wide Range Of Designs Available

Our diverse range of floorplans and our ability to custom build sets us apart and gives our clients the advantage. Come and experience the Absolute difference. With many amazing designs on display and a team of highly qualified building consultants on hand.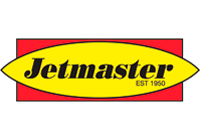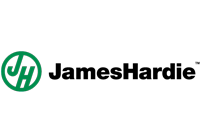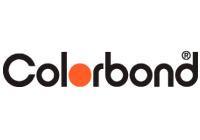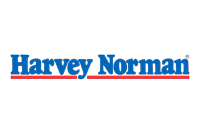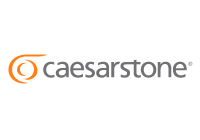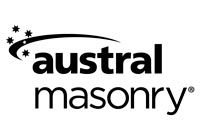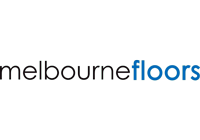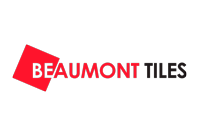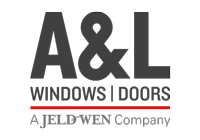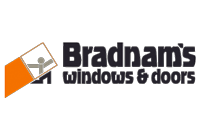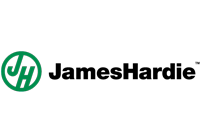 Looking for a granny flat in Sydney?
Affordable granny flats
Looking into building a granny flat for your home but not sure how to go about the process? Absolute Granny Flats specialise in building granny flats, and will work with you through the entire process, from concept to actualisation. Our custom granny flats are created to suit your needs, and are designed to appease your concerns about the cost of building a granny flat.
Request a Granny Flat Quote
Fill in the form below or call us now on 1300 580 176